Excellence in Project Management and Electrical Distribution Design
Phase Consulting's project managers have years of experience and are known for their excellence in project engineering. They have experience in various disciplines, including distribution, transmission, and generation within the electricity supply industry.
Phase Consulting prides itself on being agile, knowledgeable, and experienced. They collaborate closely with clients to deliver outstanding results for the energy sector and their clients' objectives.
The project management professionals at Phase Consulting are well-versed in all stages of project lifecycles. They have expertise in investigation, planning, construction, and commissioning. This comprehensive understanding allows them to efficiently navigate each phase and ensure successful project delivery.
Phase Consulting have extensive experience in project management and have successfully delivered projects ranging from minor maintenance works through to largemulti-million dollar projects.
Phase Consulting provides on-site project scoping services, considering a wide range of factors to identify potential issues that may arise during the construction phase. With a deep understanding of construction methodologies and techniques, they are able to offer recommendations that effectively prevent delays and variations.
This expertise enables Phase Consulting to proactively address potential challenges, ensuring smoother project execution and minimising disruptions.
Electrical Distribution Design
Phase Consulting specialises in electrical distribution design, catering to clients across New Zealand, including both overhead and underground design. We are proficient Line design programs 'Poles 'n' Wires' & 'CATAN/ColdNET'.
Phase Consulting produces detailed construction drawings for a variety of projects, tailored to meet network standards. We offer expertise in subdivision design and the design of private networks.
TODD RABBITT
Todd Rabbitt is an experienced project manager and electrical designer with over 10 years of experience in the electrical infrastructure space. He holds a Bachelor of Engineering (Honors) degree specialising in Electrical Engineering and a Master of Engineering Management.
SEBASTIAN JAMES
Sebastian James is a highly skilled project manager with 10 years of experience in the electrical industry. With a diploma in Civil Engineering, Sebastian brings a solid foundation of technical knowledge and expertise to his project management role.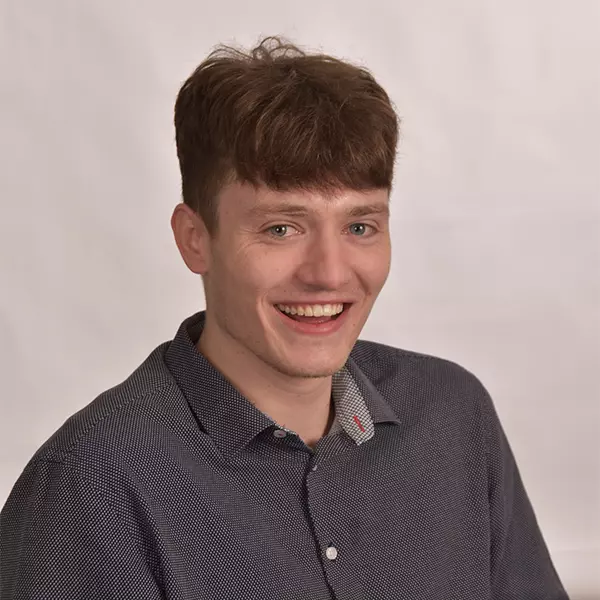 JOSH HILL
Josh Hill is a dynamic and motivated individual who is new to the project management industry. While he may be in the early stages of his career, Josh's enthusiasm and dedication to delivering positive outcomes make him a promising project manager.
MICHAEL SLATER
Michael, a seasoned Design Engineer in Manawatū-Whanganui, holds 8 years' expertise in electrical Line and Distribution Design across Australia and New Zealand. His adeptness ensures reliable and efficient electrical distribution for diverse projects.